Documentary Films
Please exercise self-care if necessary, content is abuse-related and naturally might be upsetting.
Latest Additions:
Child abuse (13)
Documentaries on abuse perpetrated on children: sexual, physical, emotional, or neglect.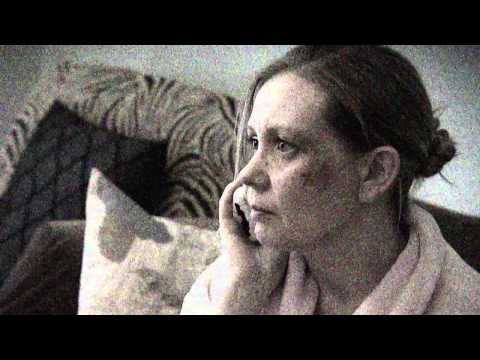 Domestic Abuse (11)
Documentaries about domestic violence, emotional abuse, and elderly abuse.
Rape (11)
Documentaries about rape, sexual assault, human trafficking, and kidnapping.
Religious Abuse (12)
Documentaries about religious and institutional abuse.
Mental Health (11)
Documentaries on various mental health issues that abuse survivors sometimes struggle with: PTSD, depression, social anxiety, DID, BPD, bipolar, etc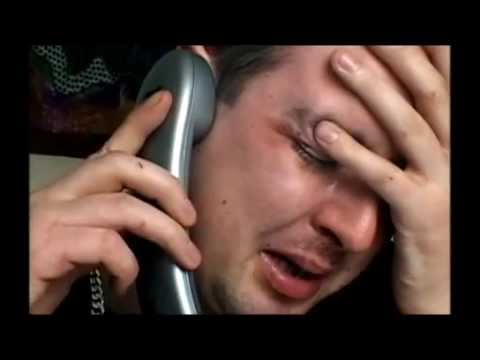 Self Inflictions (8)
Documentaries on suicide, self-injury, addictions, and eating disorders.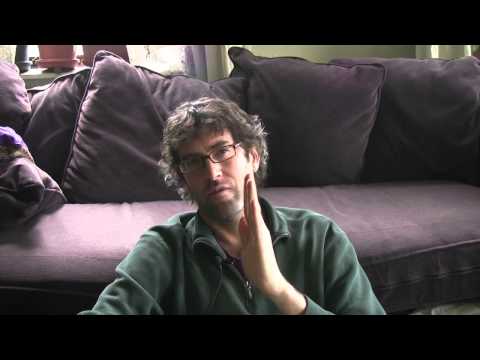 Therapy (9)
Documentaries on psychotherapy and professional help.
---
Our greatest glory is not in never falling, but in rising every time we fall.
~ Confucius
This page was last updated on July 25th, 2016
© 2008-2016 Fort Refuge. Please don't reproduce without permission.